Chiller For Chemical & Pharmaceutical Industry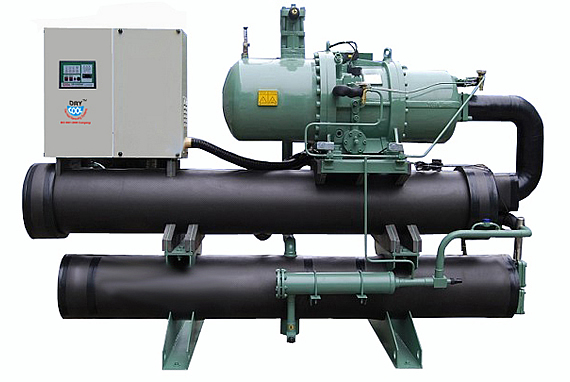 Drycool Systems is one of the leading suppliers of brine chillers, chemical chillers, methanol chillers for applications in which Pharmaceuticals, Agrochemicals, Polymers, Additives, Surfactants, Pigments, Dyes, etc are being manufactured. Drycool's export design and manufacturing team ensures that the medicinal or the petrochemical product receives complete coverage of a high volume of brine, which provides total temperature uniformity within the batch. This lowers operating costs per kg of product, reduces floor space required and improves shelf-life. The speed and uniformity in reaching the desired chill temperature will allow immediate packaging, which further saves inventory costs.

We use open type compressors, semi hermetic compressors which can provide brine or methanol temperatures from – 5 deg C upto – 80 deg C. Heat transfer through drycool's brine chiller system is substantially faster, and results in a more uniform product temperature reduction. The best-in-class manufactured by Drycool have earned us a reputed name of a world class chiller manufacturer in the pharmaceutical industry, polymer industry, Agrochemicals industry, petrochemical industry, chemical industry.