Commissioning Services
New Construction Commissioning:
"A commissioned building can help you save 20% on the utility costs."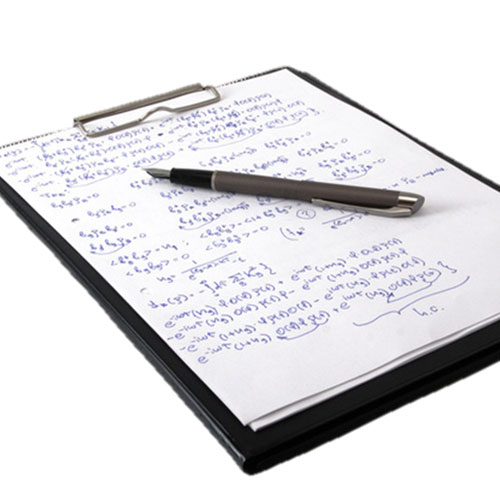 Drycool Commissioning focuses on dynamic system operation instead of static equipment installation. Commissioning is not a startup of an equipment but a process of planning, documenting, scheduling, testing, verifying, and training, to provide a facility that operates as a fully functional system per the OPR (Owner's Project Requirements).
We believe most buildings in India have never gone through any type of commissioning or quality assurance process and are therefore performing well below their potential. Drycool Intelligence as a third-party commissioning agent works closely with lead contractors, designers and engineers to ensure that a building or construction project meets the facility requirements.
Drycool Intelligence's new construction commissioning services optimizes the built environment for energy efficiency, leading to reduced energy costs, enhanced building performance and ensuring operationally ready staff at handover.
Retro Commissioning:
"Adjusting and tuning-up of existing building equipment to optimize building efficiency and equipment performance"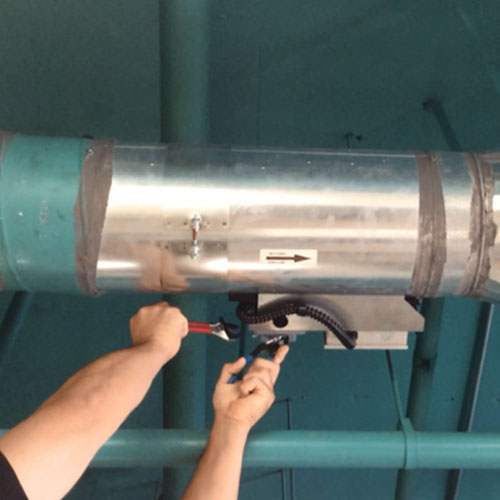 Retro Commissioning is an event in the life of an existing building that applies a systematic investigation process for optimizing the energy performance, operations (e.g., control settings) and maintenance performance (e.g., potential identification of degrading components).
Commercial buildings frequently undergo operational and occupancy changes that challenge the mechanical, electrical and controls systems, hindering optimal performance. Additionally, in today's complex buildings, systems are highly interactive with sophisticated control systems that can create a trickle-down effect on building operations – small problems have big effects on performance. Since most buildings in India have never gone through any type of commissioning process, Drycool's retro commissioning services provides owners with confidence in their building operations and improving the building's operating bottom line.
Re Commissioning:
"Making your building run according to the design intent."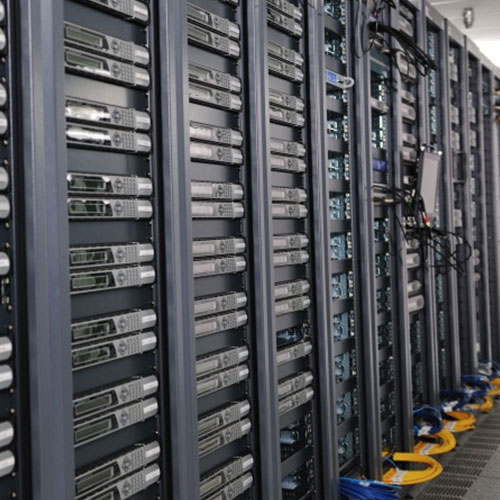 Commissioning isn't limited to new construction. Recommissioning is the same process as commissioning, but applied to existing building's HVAC, controls, and electrical systems. When standardized maintenance and energy management procedures fail to fix chronic building problems, recommissioning provides a systematic approach for discovering and solving them. Recommissioning covers the examination of actual building systems operation and maintenance procedures for comparison to intended or design, operation and maintenance procedures.
Monitoring Based Commissioning:
"Monitoring Based Commissioning can help you save 5% – 10% on the utility and operational costs."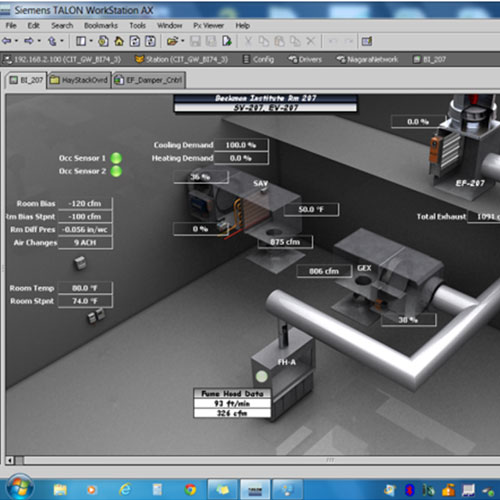 The Monitoring based Commissioning platform used by Drycool Intelligence leverages big data from smart devices to identify issues, patterns, deviations, faults and opportunities for operational improvements and cost reduction. Facility energy use tends to drift upwards over time.  Energy efficiency and performance gains are susceptible to "drift", reducing savings from recommissioning or other energy efficiency projects. Monitoring Based Commissioning thrives on the constant flow of big data, leverages the power of Internet of Things (IoT) and cloud application on data transmission and storage, and applies engineering intelligence on data analytics to continuously identify building issues and fixing them.
Smart Commissioning:
"100% testing of your smart building assets saving you cost and time"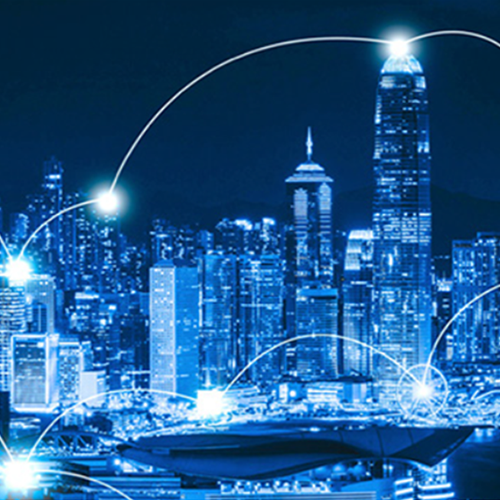 Drycool Intelligence has instituted an Automated Functional Performance Testing methodology and toolset that can achieve 100% testing of equipment saving cost and time. Smart commissioning is an extended form of building commissioning that supports and relies on the integration of the building automation system and building data analytics. The key contrast items from traditional Cx include 100% testing and retesting of the systems via analytics, robust and top-notch class sequences of operation design, asset management and controls system testing before deployment and post occupancy period testing to identify the issues in the warranty period.