Smart Buildings Services:
Building Automation Design and Upgrades
"Operate and maintain your facilities more reliably, more efficiently, and with less cost."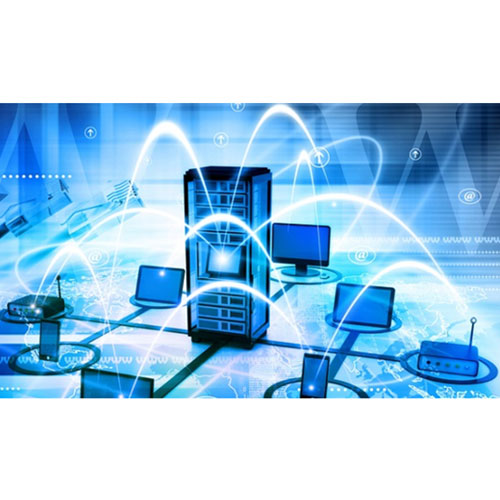 Commercial buildings can realize many benefits from installing a building Management system (BMS), including superior facility performance and efficiency, optimized occupant comfort and easier day-to-day operation and control of the building systems.
By leveraging an open protocol, non-proprietary approach, Drycool designs and builds the most flexible and scalable building management platforms. The resultant systems can be integrated to devices from any number of building data protocols and vendors, meet and exceed network security standards, and can be installed on preferred hardware of choice.
"Lighting Retrofits, VFD installations, Economizer Installations, DDC Upgrades"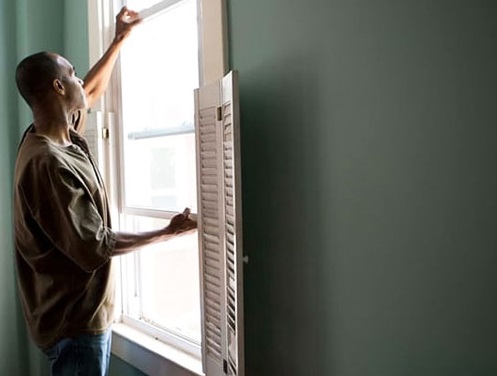 When it comes to upgrading an organization's energy systems infrastructure, too often the energy services industry has been focused on supplying swollen quotations to meet a minimum project size or selling a proprietary product their company manufactures.
We help our clients with air handler retrofits, VFD installations, high efficiency motor installations, DDC upgrades, Pressure independent control valve implementation, data center retrofits, energy efficient lighting upgrades, dual duct system optimization, fume hood retrofits, economizer installation and upgrades
AI powered Fault Detection and Diagnostics
"Remotely connecting to your site and saving you more than 20% of your energy costs and 10% on O&M costs."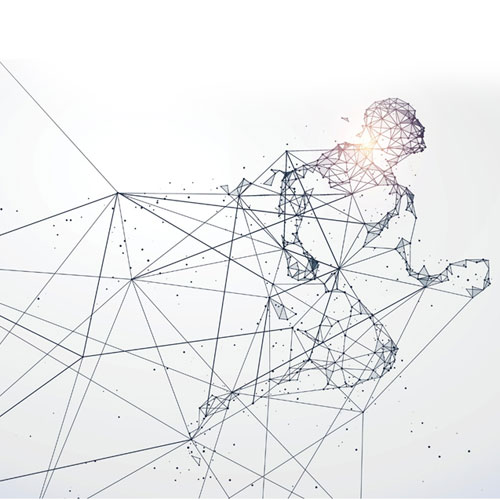 Drycool has brought together data driven technology to make your building smarter.  We leverage big data from automation systems, metering systems and other smart devices to identify issues, patterns, deviations, faults and opportunities to pivot productivity and seamless controllability of your assets.
This system helps with condition-based maintenance, speed to rectification, energy savings, operational improvements and cost reduction
"Automation made easy"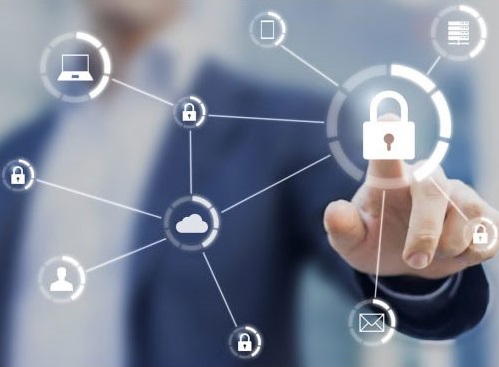 Drycool as a master systems integrator helps clients in providing solutions which share data between systems like HVAC, lighting, life safety and security to enhance building operations.
We help organizations manage a portfolio of buildings from one central location and streamline operations by obtaining actionable information. Our programmers can help design system graphics and user interface for the building management system
"Providing visibility on energy usage at an end use level on a regular basis."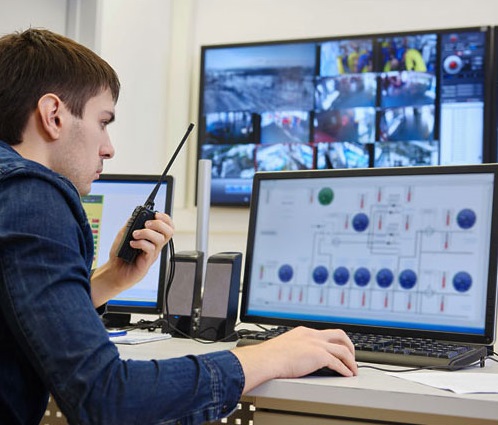 Drycool Intelligence believes that in order to effectively manage the energy consumption at any large facility, it is important to have visibility on utility usage at an end use level on a regular basis. Reviewing energy bills monthly does not allow for reasonable troubleshooting of energy related issues or provide the ability to react to these issues in a timely manner.
 We work with our clients to deploy smart systems, temperature loggers, current transducers, electrical meters, btu meters, gas meters, water meters and other measurement devices at specific metering points.